TURN TO US FOR MOUSE AND RAT CONTROL SERVICES IN BANKS, OR
Stop Rodents in Their Tracks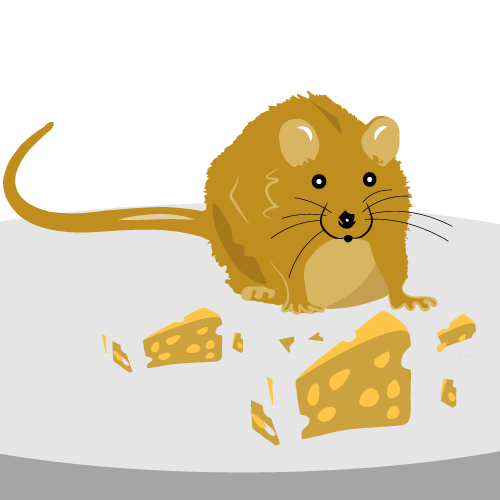 Rodents can be extremely difficult to control. They multiply fast, and they only need a tiny opening to get into your house.
If you're dealing with a mouse, vole or rat infestation, you can rely on the rat control specialist at Best Pest Management to take care of the problem.
We can treat the outside or inside of your home, depending on the situation, and we'll also use exclusion techniques to keep rodents from coming back. If you need mice control services in the Banks, OR area, contact Best Pest Management today.
DON'T LET RODENTS SETTLE INTO YOUR HOME
You can depend on us for all your rodent control needs. You can also take precautionary steps to prevent rodent infestations. Here are a few preventive mice control tips: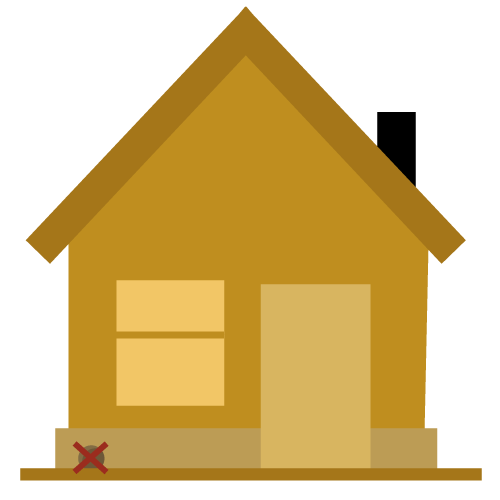 If you suspect that rats or mice have made their way into your home
CALL YOUR LOCAL RAT CONTROL PROFESSIONALS RIGHT AWAY AT

971-506-0092