Need the Services of a Pest or Wildlife Control Professional?
Serving the Greater Portland Area
Need the Services of a Pest Control Professional?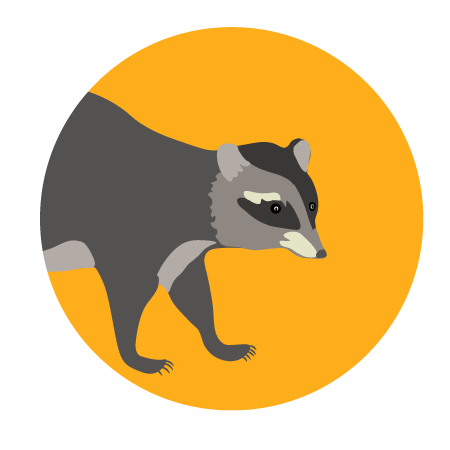 Pests not only carry disease and wreak havoc on your property, but they're also difficult to control. You can only do so much with store-bought traps and household pest control chemicals. If you're looking for a professional to take care of your pest problem for good, Best Pest Management is the company to call.
You can depend on us for effective wildlife control solutions and competitive prices. We serve residents of Banks, OR and the Greater Portland area.
Getting Rid of Common Household Pests
CHOOSE US FOR ADVANCED PEST CONTROL SOLUTIONS
With years of experience, our owner knows how to handle a variety of pests. He can remove all kinds of critters, from spiders and roaches to bats and skunks. Our services include: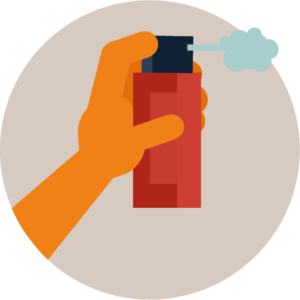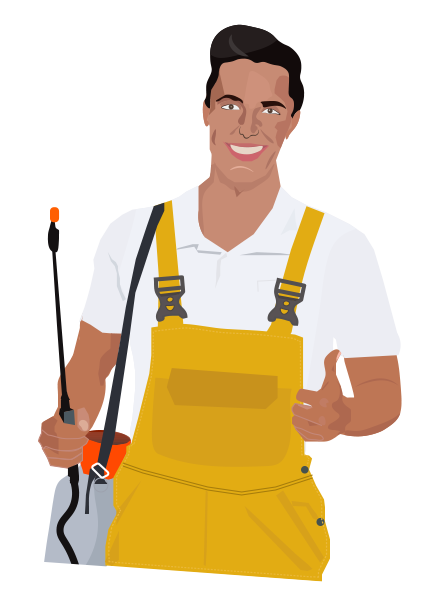 FIND A DEDICATED PEST MANAGEMENT PRO
You can rely on our wildlife control specialist to get rid of pests and keep them from coming back. You'll be pleased to know that Best Pest Management is:
Your satisfaction is important to us. You can count on our team to provide stellar customer service and find safe and effective solutions to your pest problems.
Make us your first choice for pest control services in the Banks, OR area. Contact us today to schedule a visit from an experienced pest management specialist.
Testimonials
What People are Saying
Very helpful in our woodpecker/ant situation. He was very nice, patient and professional. Everytime when we had an issue, he was able to help out the same day/next day. Highly recommended!!!
Ed Paisley came to our home and advised us as to a terrible odor coming from under our house. He checked all around the house, checked the crawl space and gave us suggestions. We need to take stepson our own for right now. He refused to accept any charge for his ervices since he wasn't able to help us right now. We were so impressed with not only his services, but also his honesty. We will call again if need be and will pass his name on to others. He was so professional and and honest. Thank you Ed.